The Red House: we manage your home as if it were our own
Do you want to give in management your property and maximise the revenue? You have come to the right place!
We offer our experience and skills in property management to create an income from your apartment.
We seize the opportunities offered by short-term rentals to maximise profits.
We give your apartment the visibility you dream of and work to ensure a continuous inflow of bookings.
In addition, we manage every aspect of your guests' stay at your apartment: from check-in to check-out, from assistance to linen change.
Can we do more? Yes. We help you fulfil your wishes by guaranteeing a monthly income.
Why you should turn to The Red House
Receive your revenue every month without worrying about anything
We take care of all that is needed to generate an income from your apartment.
We manage, monitor and handle check-ins and check-outs, check the property's condition and that everything is always clean and tidy, we promote the apartment on the best hospitality platforms and on social networks, without neglecting any detail.
Guaranteed
security
We manage your property by taking care of every aspect, ensuring maximum payment security and adequate insurance coverage.
Reliability
and integrity
With us you have access to the booking portal and calendar to check progress and earnings in real time, with the transparency that is our hallmark.
3D virtual tour
of the property
A flagship of our management, the 3D virtual tour is the best way to showcase your apartment.
Enjoy your time!
With us your apartment will only be a source of income. No worries, no stress.
And in the meantime you will be able to enjoy your free time
Visibility
We shoot professional photos to promote your property;
We create a profile for your property with photos and detailed descriptions;
We manage rates dynamically on a daily basis to help you get the highest possible income;
We promote your property online in multilingual mode;
Bookings
We manage guests' requests and bookings in real time;
We synchronise calendars with the main hospitality portals: Airbnb, Booking, Expedia, Homeaway;
We verify all cash-ins before checking guests' in at the apartments;
Reception
We accompany guests to the apartments by giving them all the functional directions and we hand them the apartment keys;
We offer 24-hour assistance throughout their stay;
At the end of their stay, we take care of the check-out and check the condition of the apartment;
Cleaning and Laundry
We clean the apartment periodically and after every check-out;
We provide and manage the linen change at every check-out;
We offer our welcome kit to the guests;
Property management
We assist in the property's setting up and preparation phase;
We check that the property is always in good condition and monitor routine maintenance work;
We produce a periodic report for the owner;
Bureaucratic management
We manage the paperwork for opening the business as required by the Municipality and the Region (SUAP or CAV);
We give the State Police timely communication of data on guests staying in the property;
We manage the collection and payment of the tourist tax and all recurring regulatory compliance;
Marketing
We manage the property's social media pages;
We do professional photo shoots;
We guarantee a customised marketing service for each individual property;
3D virtual tour of the property;
About us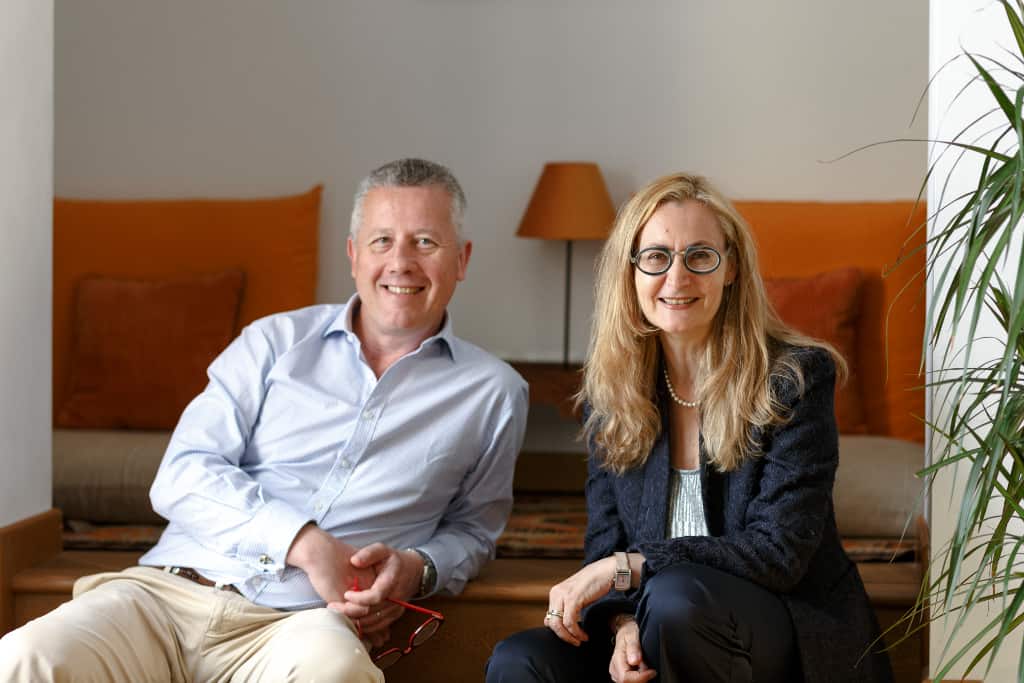 The Red House Company has been managing and renting out prestigious properties in Venice since 2009, offering the highest quality service in hospitality, property and guests' stay management.
We hold a portfolio of properties that allows for a wide choice in terms of both size and style, luxury properties in Venetian and contemporary styles, in the best locations in the historic centre of this art city.
We also offer our guests the opportunity to customise their stay by suggesting experiences and tours that make the time they spend in the homes we manage unique and unforgettable.